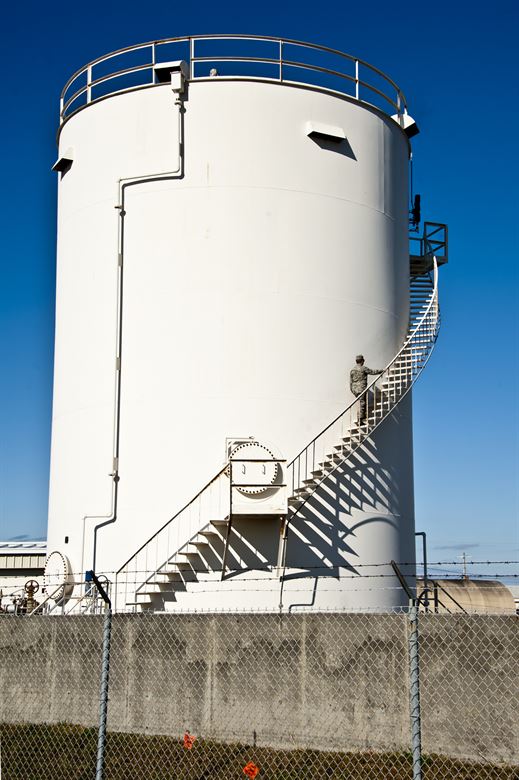 We are ready to undertake any project no matter how big or small it
NASSER ABD MOHAMMED COMPANY is one of the well-known Bahraini Companies established way back in 1952, specialised in the field of Maintenance & Construction.
Decades of experience in the field of Petroleum Industry combined with services of qualified and dedicated team of specialists, trained and committed personnel, most modern fleet of Cranes and sate of the art Construction Equipments have all been the strength of the company in achieving this attainment. NAMCO is well known for professionally handling any turnkey project no matter how big or small to the highest satisfaction of valued clients.
Over the years, Nasser Abd Mohammed Company (NAMCO) has built up an unrivalled reputation for quality workmanship and smooth execution of projects well within the time frame. Namco is extremely skilful in the areas slots up top ten reviews lawn mower of mechanical construction, storage tanks erection/repair, metal fabrication, structural steel erection, abrasive blasting, industrial painting, specialised coating, structural demolition, heavy lifts, laying of high pressure oil/gas large diameter pipelines, de-sludging, hire of heavy cranes, equipments & machineries etc.
Our fully satisfied major clients include Bahrain Petroleum Company, Bahrain National Gas Company, Aluminium Bahrain, Bahrain Aviation Fuelling Company, Arab Shipbuilding and Repair Yard Co., Gulf Petrochemical Industries Co., Gulf Industrial Investment Co., Ministry of Electricity & Water and many more.
Our highly qualified workforce supported by the most modern construction equipments and machineries are ever ready to undertake any project no matter how big or small it might be in Bahrain as well as globally.
Furthermore, our plant hire division with the vast slots up top ten reviews lawn mower fleet of most modern cranes and other plant/equipment can meet all your construction needs at a very short notice.
Additionally, our Real Estate division can lease a wide range of residential villas to suit the requirements of your personnel on a short or long-term basis.